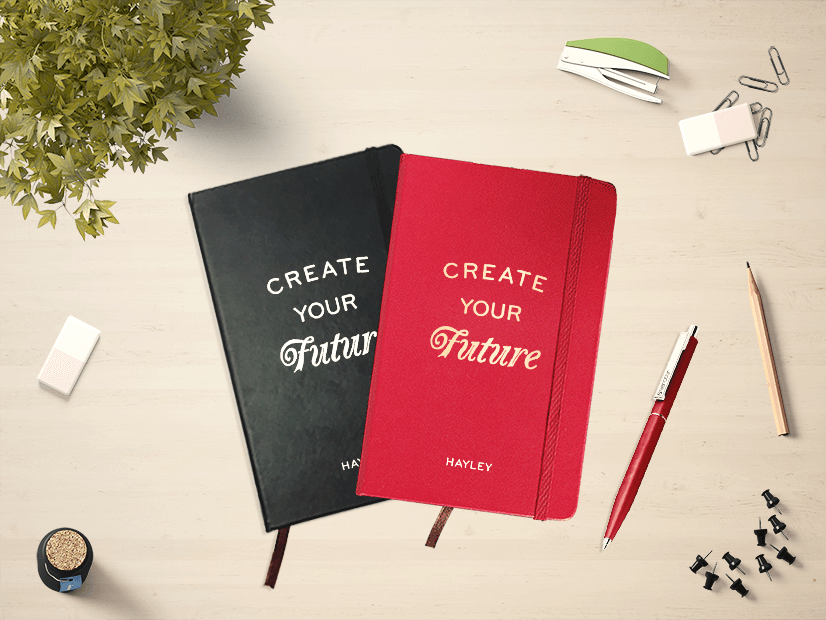 Black or Red, it's up to you!
JoinPrint Personalised Notebook is available in Black or Red, pick the one that suits you most!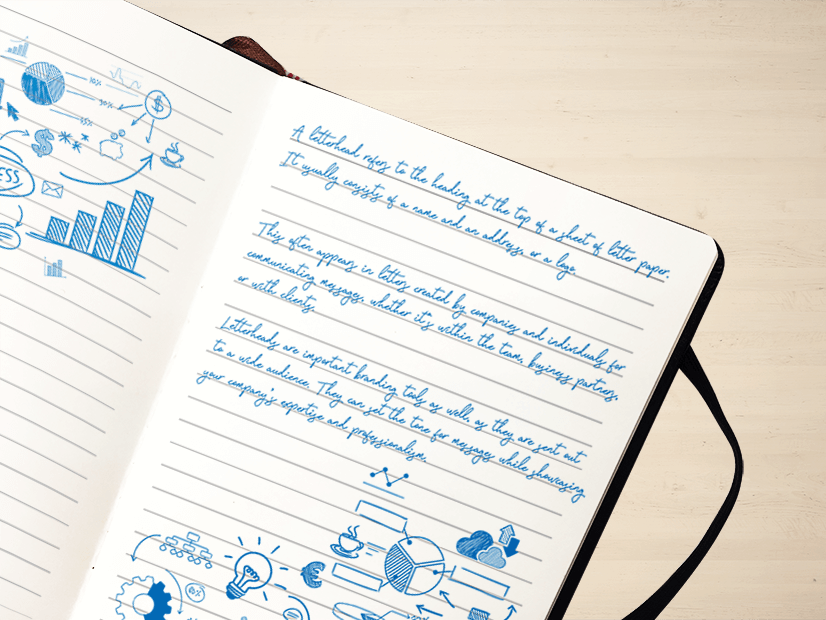 Write fluently and jot down important items instantly
The pages are made from 100-gram cream, woodfree paper. It has single line spacing for elegant writing. All pages are shown clearly so that you are able to easily deal with your busy schedule.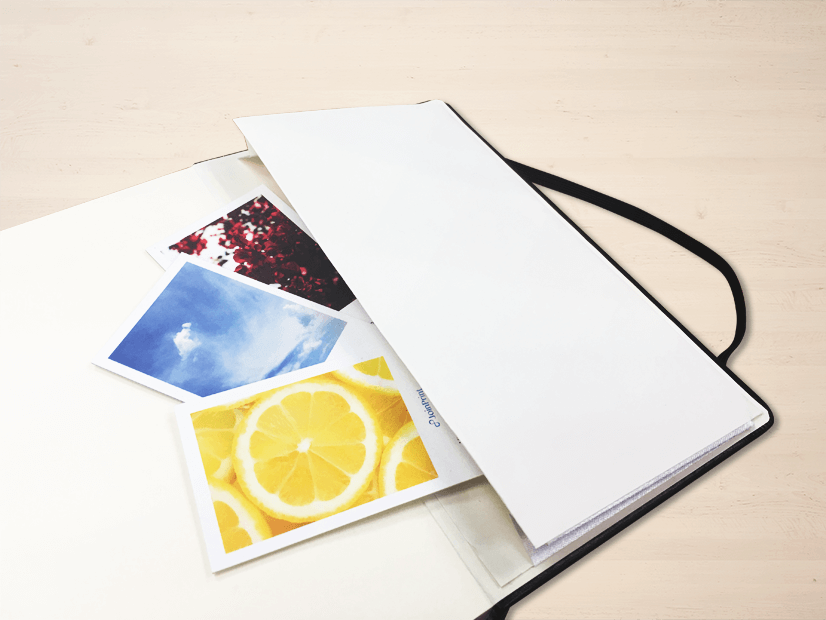 Convenient and functional envelope
Apart from the notebook, you may have plenty of loose items.Therefore, we've added an envelope to the last page of the notebook.
You can conveniently use it for business cards, samples, notes and more. This design is innovative, convenient and practical.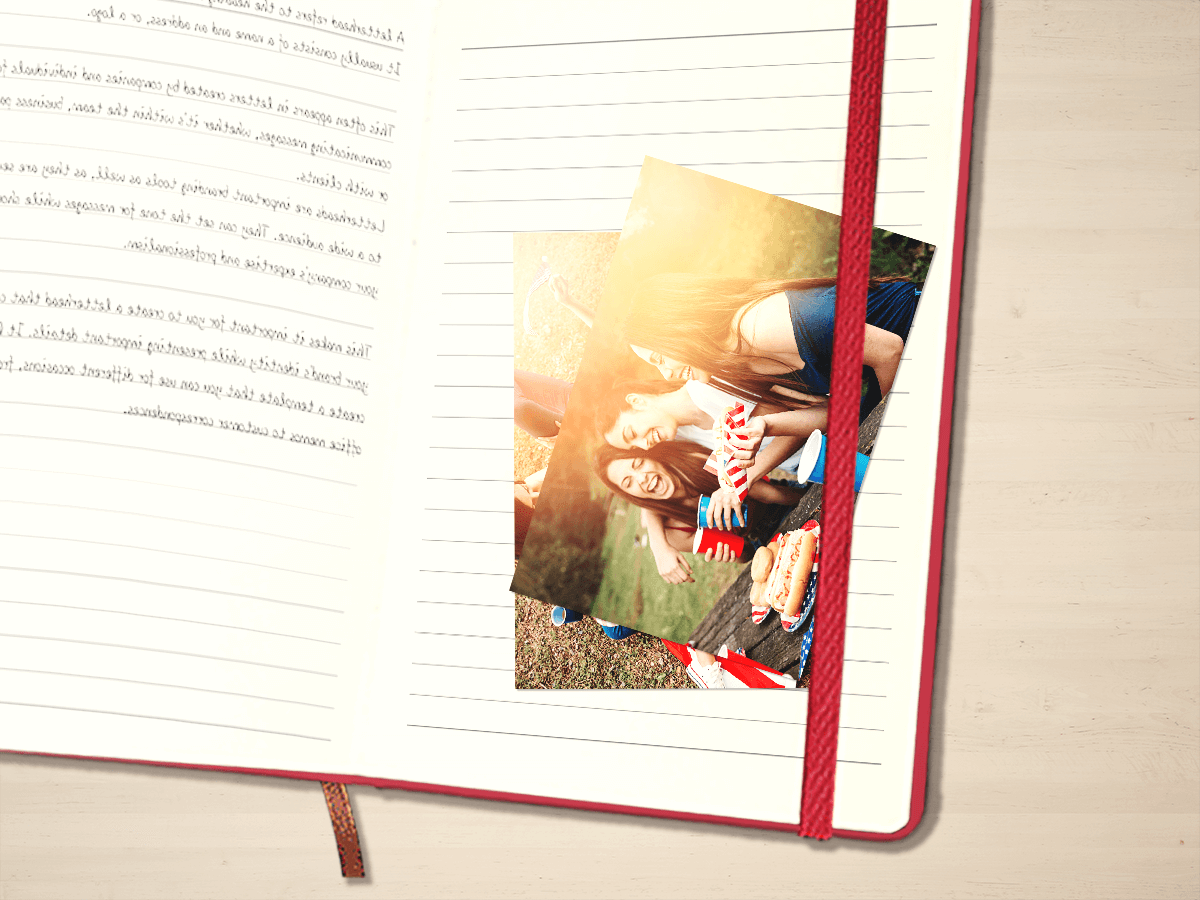 A thick rubber band tightens the notebook
There is a thick rubber band on the notebook.
It is durable, can tighten the pages and can give a sense of tidiness
JoinPrint's notebooks help you promote your brand
JoinPrint's notebooks help you jot down your itinerary, important items and creative ideas. It is practical and convenient.
With your company logo printed on the cover, the notebook will be an ideal present for your clients for promoting your brand and increasing exposure.