Home
Personalised Gifts
Personalised Notebook

Personalised Notebook
JoinPrint has launched a new product – a notebook. It is simple and easy.
It will become one of the irreplaceable tools in your daily life.
The cover of the notebook is made of premium PU leather.
It is smooth and water proof.
It gives a good sense of texture and looks stylish.
About this product
Standard Size:
135mmx210mm
Lead Time:
7 working days
---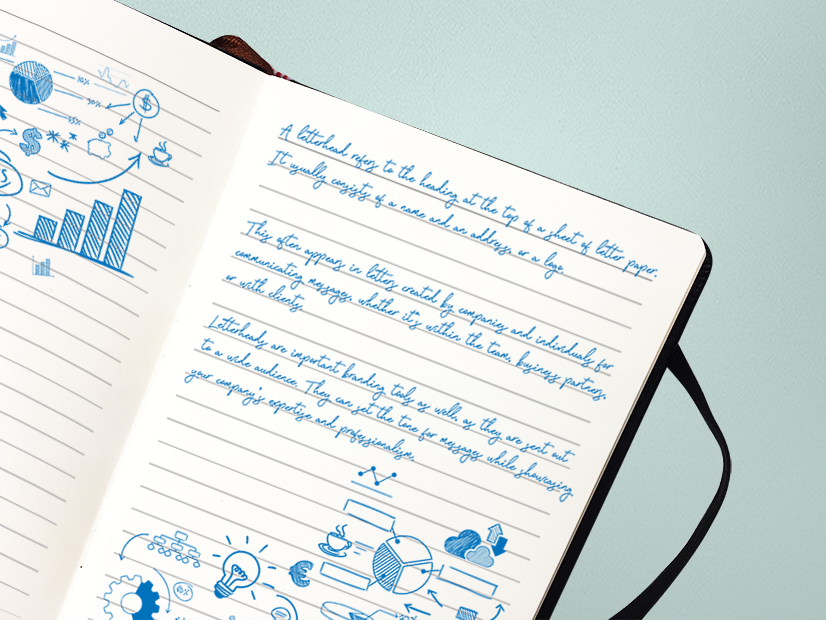 Write fluently and jot down important items instantly
The pages are made of 100-gram, cream woodfree papers.
You can write fluently on them with its impermeability to ink.
It is single line spacing, allowing you to list out every important thing in your mind.
Whenever you flip over the notebook, all of them are shown clearly so that you are able to deal with your busy schedule.
---
Convenient and functional envelope
Apart from the notebook, you are always bringing much stuff.
Therefore, we add an envelope at the last page of the notebook.
You can put your stuff such as business cards and credit cards into it.
This design is innovative, convenient and practical.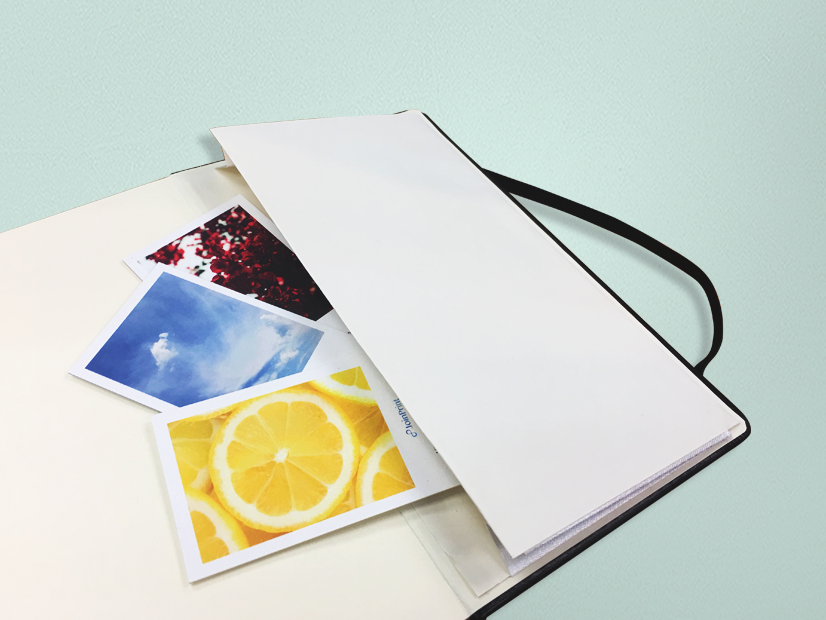 ---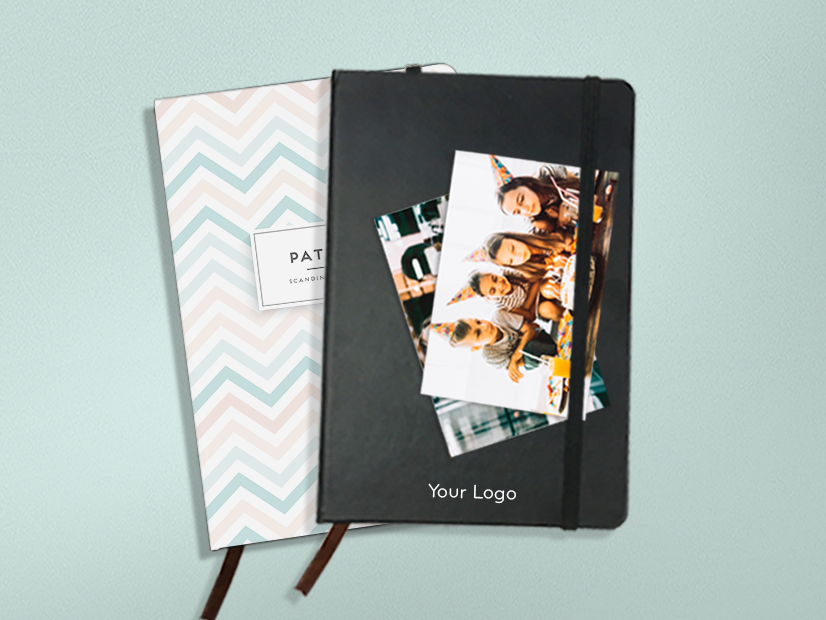 A thick rubber band tightens the notebook
There is a thick rubber band on the notebook.
It is durable, and can tighten the pages, giving a sense of tidiness.
The rubber band can be also used as a bookmark.
It helps you mark and turn to the page you have written on.
---
JoinPrint's notebooks help you promote your brand
JoinPrint's notebooks help you jot down your itinerancy, important items and creative ideas. It is practical and convenient.
With your company logo printed on the cover, the notebook will be the best present for your clients for purpose of promoting your brand and increasing the exposure.
With your own creative design on the notebook, your personal style can be showcased. By sending out the notebook as a gift, you can definitely give a warm heart to your friends.