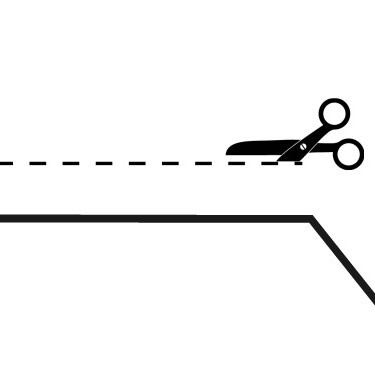 How to create die-cut stickers?
How to create die-cut stickers?

Stickers are usually square, rectangular or circular. Printing companies always have the standard moulds for printing. However, if customers ask for uniqueness and request for irregular-shaped stickers, a specific mould has to be made.

With AI (Adobe Illustrator), die cut lines are drawn surrounding the irregular-shaped image in order to create the shape of mould. The distance between the image and the die cut lines is also adjusted. Apart from die cut lines, printing companies will add 1-3mm bleed as well to avoid white edges after cropping.