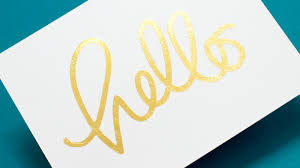 5 Tips for Gold Foil Stamping
Gold foil is a stunning effect for printing. It gives your printed products a shinny gold color, which gives a great first impression. It also makes printed products look classy. Regardless of the merits, there are many kinds of thing you have to consider when you decide to make gold foil on your design.
Paper Stock: Not every paper stock is suitable for gold foil stamping. As gold foil stamping will press the paper down, it is better for you to choose a thicker paper. Otherwise, the paper stocks will be damaged.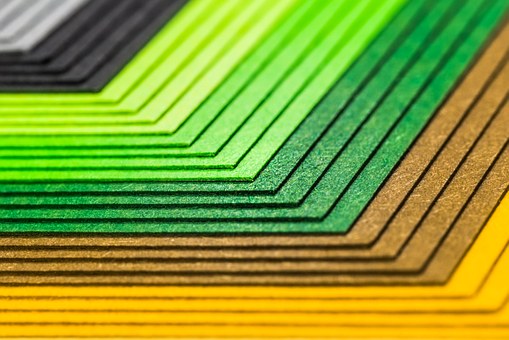 Double-sided printing: in general, it is possible to gold foil on both sides of the paper. But it depends on the coverage of gold foil in your design and the type of paper stock. If the coverage is too large or depth impression is too high, we review your design and see what I we do for you.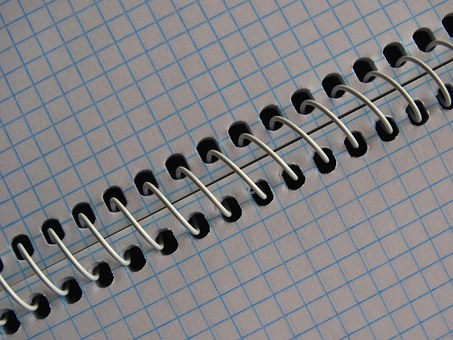 Standard color: many printing companies only offer designated colors for foil stamping in normal practice. Customizing the colors may require extra production time.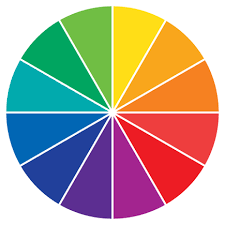 Dark background: As gold foil stamping is opague, it is possible to make gold foil design on dark background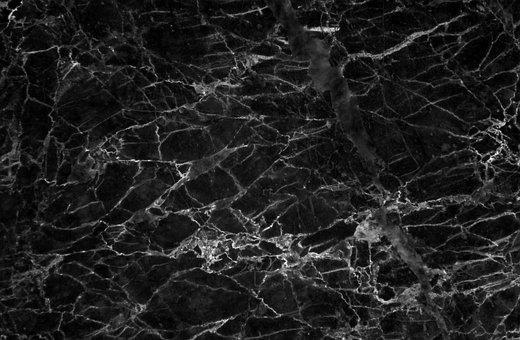 Spacing: It is fundamental to mention that words and lines should not be too close with each other. Otherwise, the gold foil will be insignificant.